Philips Innovation labs organiseert samen met LabForRent mini-symposium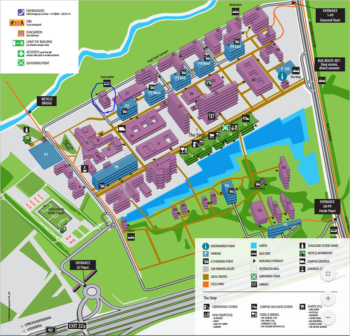 Als thema van de bijeenkomst hebben Philips Innovation labs en LabForRent gekozen voor
delen = vermenigvuldigen.
TekDelta presenteert zich, als "a joint initiative of Dutch corporates, knowledge institutes and the startup community. We connect high tech startups and leading Dutch corporates to create and speed up innovations".
Managing Director van hDMT, Janny van den Eijnden-Van Raaij licht het belang van het delen van laboratoria en expertise voor het succes van het nieuwe 'institute for human Organ and Disease model Technology' toe.
Ben Broers, business development manager Philips Innovation Labs gaat in op de kansen die het samenwerken aan innovaties met het grote Philips het MKB kan brengen. ,
Terug