Meet Sandra Heeren-Köhler (accountmanager LFR)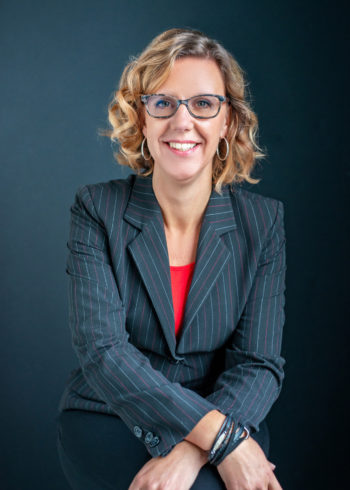 The team of LabMakelaar Benelux B.V. expanded with Sandra Heeren-Köhler. As account manager LabForRent, Sandra is the point of contact for all your questions about renting and renting out laboratory spaces. She would like to introduce herself to you:
My motto: "everyone can search but not everyone can find". I think it is a challenge to find information where others cannot do it. And if you can use this to help others move forward, then this is my main goal.
After my Bachelors in Biotechnology I started working as an R&D researcher at Gist-Brocades and I worked for 10 years in fermentation, genetics and the fermentation test plant (current BPF in Delft). After that, I have worked within DSM for the past 13 years as a patent information professional.
Within LabMakelaar Benelux B.V. I am an accountmanager for LabForRent. Most lab owners regularly look for new tenants, and all growing high-tech companies regularly look for new suitable lab spaces. They both struggle to find each other.
That is where LabForRent offers a solution.
In my spare time I like to sing, walk and read and practice Reiki.
Terug