Laborama 2020 goes virtual!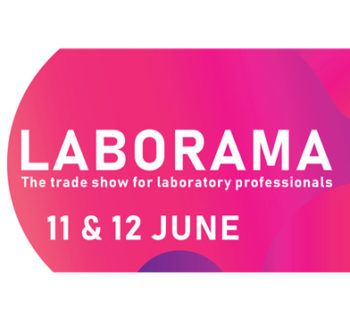 With the decision of the Belgian government to extend the previously announced measures to limit the further spread of the COVID-19 virus, the Laborama 2020 organization has decided to stop the fair in physical form.
As an alternative to the physical fair, they now invite interested visitors to visit us during the virtual version of Laborama 2020. Laborama 2020 will go online on June 11 and all exhibitors will be available for live (video) chat on June 11 and 12 between 9.30 and 17.00. This way you will receive a quick answer to all your questions. The fair will remain online until September 30. Your questions that you still ask the exhibitors at that time will be answered by email.
LabForRent and LabMakelaar Benelux are of course also accessible via the virtual fair. More information will follow soon!
Terug