LabForRent contributes to Innovation for Health, 14 febr 2019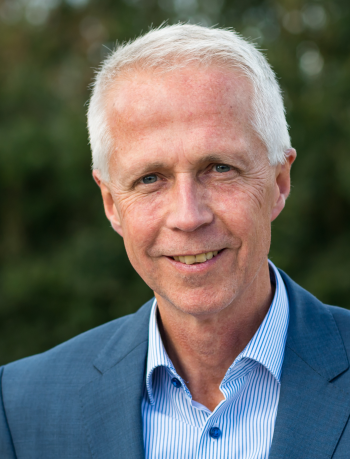 Maarten van Dongen, director of LabForRent B.V. is invited to contribute to the Innovation for Health conference. He wil speak during the session 'Facility sharing in life sciences: 1+1=3'.
In this session key players will address and discuss from different angles in short pitches their views on the do's and don'ts of facility sharing, including options for future collaborations in a 'round table' setting. Duration of the session: 70 minutes.
In this session the advantages of sharing knowledge, space and infrastructure (cost savings, joint innovation, combining and sharing expertise, services and resources) will be highlighted.
Besides public and private providers and users, financial organisation as well as the government are playing an increasingly important role in optimizing the available R&D assets.
Speakers of all these involved parties will be present. Download the brochure Innovation for Health.
The sixth edition of Innovation for Health will take place on 14 February 2019 in WTC Rotterdam, the Netherlands. Innovation for Health expects to bring together over 800 delegates and 60 influential speakers from across industry, academia, government, finance and patient-organisations.
Terug